Tata Motors Visited Tri-Ring Steering Gear
2016-08-24
On August 18th, Mr. Dilip B Huddar, President of Tata Motors Global Sourcing, and his party visited Tri-Ring Steering Gear.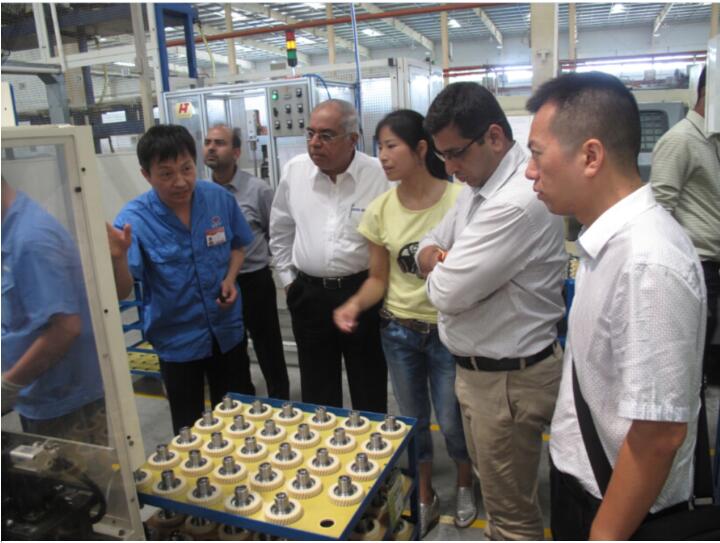 General Manager Mr. Lei Senlin warmly welcomed their arrival. Both sides exchanged views on EPS project and FNBK project. Vice General Manager for EPS R&D, Mr. Xu Qianhua, Technical Head of FNBK project, Mr. Wang Hongzhang, made in-depth and detailed introduction to Indian guests on the above two projects respectively.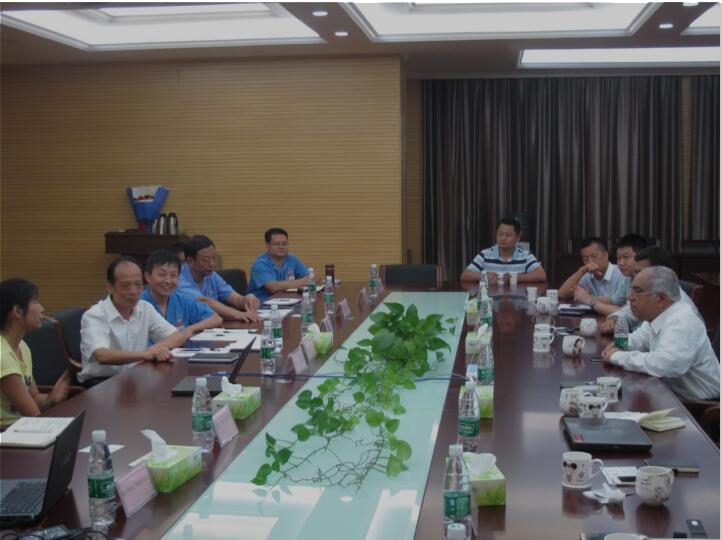 Mr. Dilip B Huddar and his party then visited EPS production workshop of Tri-Ring Steering Gear. He said that in the past four years, Tri-ring Steering Gear has developed rapidly in the right direction. After more than 40 years of continuous development and progress, the company has a good foundation for development and has become an indispensable force in the steering gear industry and a trustworthy partner of Tata.
At the end of this visit, Mr. Dilip B Huddar said that the visit was of great significance, and he had a new understanding of Tri-ring Steering Gear. Tata, as an Indian auto giant, is expecting further cooperation with the company. The two sides can have more exchanges on the cooperation of EPS and FNBK projects. He warmly invited the company's project team to Tata Company for more discussions with Tata's research and development team.