Tri-Ring Steering Gear is Awarded "Excellent Supplier" by Chang'an Automobile
2020-01-05
On January 4, Tri-Ring Steering Gear won the title of "Excellent Supplier" at the "Chuangqi 2020" Annual Business Conference held by Chongqing Chang'an Kuayue Automobile. Mr. Xu Qianhua, General Manager of Tri-ring Steering Gear, attended the conference and received the award.
Against the background of slowing down of the overall growth of the industry, Chang 'an has risen against the market and achieved overall success. In 2019, its sales volume exceeded 170,000 vehicles, upto 10.4% year-on-year, continuing the miracle of continuous growth for many years and becoming the leader in the growth of light vehicle industry.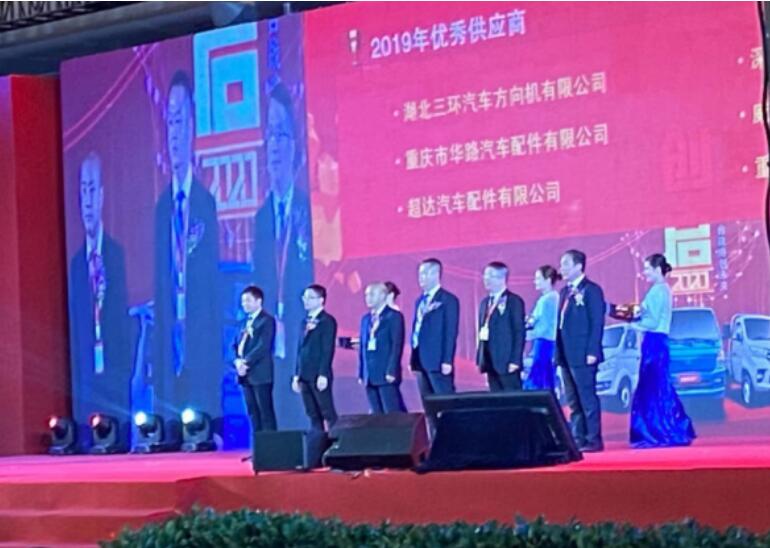 Chang 'an's strong development has also driven the development of Tri-Ring Steering Gear's EPS project. EPS products of the company have maintained exclusive supply status in Chang'an for 5 years. In 2019, the annual supply volume exceeded 165,000 units, upto 4.69% year-on-year, making a significant contribution to Chang'an's vehicle production. The award of"Excellent Supplier" by Chang'an means the recognition of users to Tri-Ring Steering Gear and their products.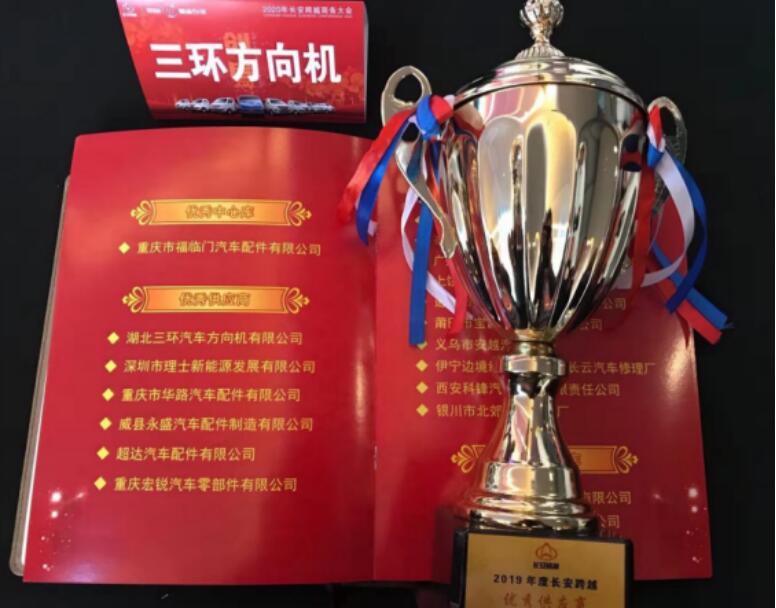 In the future, the company will continue to implement the high-quality development strategy, focus on the field of automobile steering gear, continue to increase investment in research and development, continuously improve the product platform, provide customers with high-quality products and services, and contribute its own strength to the development of customers.