Overview of the laboratory
The product testing lab of Hubei Tri-Ring Motor Steering Gear Co.,Ltd. was initially established in 1991, and currently includes CV office and PV office. The lab covered an area of about 900㎡ , and the fixed assets of the equipment more than 30 million yuan, with a total of 30+ sets of testing equipment.
The main test equipment in the lab includes performance test bench of EPS, performance strength and fatigue test bench of EPS, fatigue test bench of EPS+R&P MSG , programmable high and low temperature test chamber, performance test of R&P, comprehensive reliability test bench of R&P, salt spray test bench, programmable constant temperature and humidity test machine, fatigue test bench of MSG, performance test bench of MSG, impact test bench, wear test bench, fatigue test bench, comprehensive performance test bench of RCB type, function testing durability test equipment of CV device.
The testing center aims to meet customer satisfaction and adheres to the work principle of "rigorous, meticulousness, efficiency, and precision". It continuously improves the management system and improves testing capabilities, ensuring timely and accurate testing services for customers.
R & D capabilities
The company's technical center has 181 R&D engineering and technical personnel, as well as a steering product testing center. The laboratory has complete software and hardware facilities, and has the ability to develop steering products for a full range of heavy, medium, light, micro commercial vehicles, passenger cars, and new energy vehicles.
Production testing equipment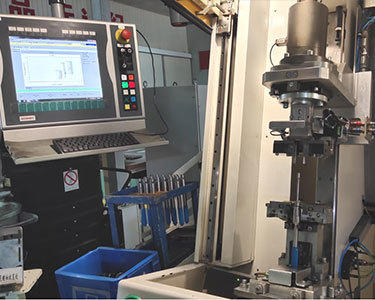 Spline shaft torsion bar press fit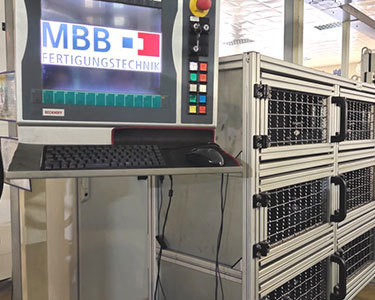 Centralized disposal box for non-conforming products